Network Design & Implementation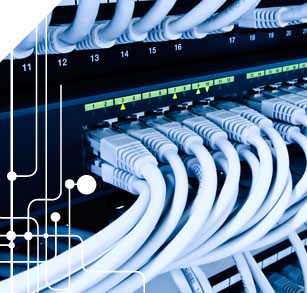 Responsive Services International Corp. can provide everything your organization needs beginning from the ground up with voice/data cabling and fiber optic backbones to virtual networks and cloud computing.  Our product offerings include:
Consulting on Network Design and Communications Infrastructure Needs.
Voice, data, phone, coax, and fiber optic cabling.
MDF/IDF data room build out, including equipment racks, patch panels, patch cables, termination units – everything you need for a complete voice and data communications system.
Network hardware requirements including servers, switches, routers, hubs, storage devices, virtualization, and more, configured and installed to your specifications based on site survey, organization's needs, budget and operations analysis.
Whether you need a LAN or WAN, we'll select the proper devices you need as well as connection resources for your bandwidth, QoS, security and application requirements.
Testing and certification. RSI, Inc. will test your newly deployed network and verify connectivity, load balancing, and accessibility.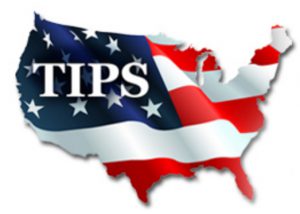 Responsive Services International Corp. has been awarded a contract with TIPS (The Interlocal Purchasing System) for Networking Equipment, Software & Services. – Contract# 18050101. This contract covers Ruckus network wireless equipment (Controllers, WAPs, Cloud, Cloudpath, etc.), Ruckus network switch equipment (all ICX switch models), software, support and complete installation services. Any governmental organizations – schools, hospital districts, cities/counties, and other organizations can purchase off of this contract without having to do a RFP/RFB as this is a cooperative contract that has already been bid out by TIPS.