I.T. Solutions for Government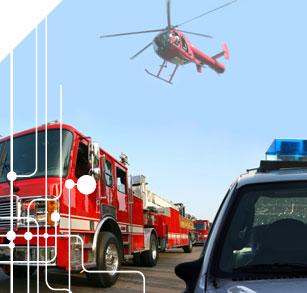 Responsive Services International Corp. works with local, state and federal agencies, many of which have very limited budgets including many of our area counties, cities and towns and thus need an experienced partner who understands this and can still help them solve their communications and IT network problems.
RSI has been working with local cities and governmental agencies for over 15 years and can assist you whether your technology needs are large or small, as we've worked with towns under a thousand people to tens of thousands.
Our government clients also have very important compliance issues they must deal with and since they are funded by taxpayers are held to a higher standard, one that RSI can help you to effectively meet without overextending your budget.  With regards to our rural areas, RSI can help you with new advances in wireless products and services; we can extend service connections into your towns and show you how to do so via wireless broadband and mesh technology that is much cheaper yet still offers you DSL speeds.  The growth of the internet and the efficiency offered through its use should not be restricted to more urban areas.
Memberships
Texas Municipal League (TML)
Texas Association of Governmental IT Managers (TAGITM)
RSI stands ready to assist all government entities with any technology or communications needs you may have.