I.T. Solutions for Non-Profits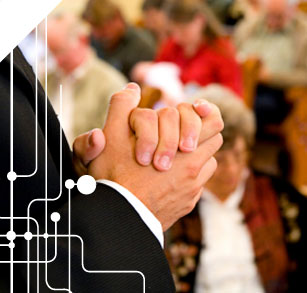 Responsive Services International Corp. understands the needs of non-profit organizations in providing budget-friendly technology solutions tailored to just what you need and nothing you don't. 
We won't "nickel and dime" you with excessive fees and charges for services you do not use nor want and we can handle all of your technology needs including peripheral units like printers, scanners, all-in-one units, memory cards, processors, and much more.
To help maintain costs, non-profits should begin to utilize wireless products and services as this will allow them to save money by not having to use expensive cable, especially if they have the need to be mobile within their facilities or buildings.
For churches, wireless technology can help them utilize technology more in their services with better video streaming capabilities as well as upgrade to VoIP phone systems using this wireless network.
The wireless network can also aid their community outreach mission by allowing outside visitors secure access to and exit from their network without any time consuming setup processes or using additional staff resources.
RSI wants to help these organizations whose mission it is to help so many others manage that mission as easily as possible.