I.T. Solutions for Small Businesses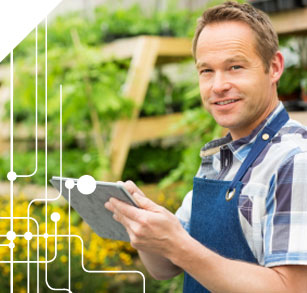 Responsive Services International Corp. has 30 years experience in helping small businesses manage their voice and data networks and we work with all sizes – from just a few employees to 100 or more, your network performance is as important as ever.
You need to be able to keep focused on growing your business and meeting your customer's needs, so let RSI handle your technology and network concerns and we'll keep you moving in all the right directions.
From PCs to data servers to internet routers to switches, we can handle all of your hardware needs, and if you don't like the hardware route, we can certainly help you with a virtual network and cloud hosting services so you don't have to worry with equipment maintenance, replacement costs, data room space, etc.
Every business is different and their technology needs are unique, we at RSI understand this as we're a small business too, so we talk with you and work one-on-one to develop a technology plan that helps you do what you do best, grow your business.