Data Storage & Protection
RSI, Inc. offers best of breed technology in regards to
providing powerful, affordable and easy to use solutions
to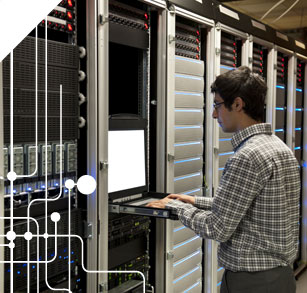 managing your network and protecting it against attack while also meeting any necessary regulatory requirements.  Our product offerings include:
Security
Spam & Virus Firewalls:

Blocks email-borne spam and virus intrusions while preventing data loss.
Web Filters:

Protects web users from malicious and inappropriate content.
Application Firewall:

Provides application and identity-aware protection for distributed networks. We can also help you with Distributed Denial of Service (DDOS) and Denial of Service (DOS) attacks, which can be extremely detrimental to your network connectivity.
Cloud-Based Email Security Service:

Provides for cloud-based email security and data loss prevention.
Web Security Service:

Cloud web filtering and malware protection with centralized management and reporting.
Data Protection
Backup Servers:

Provides for local disk and cloud backup. We can also offer this as a hosted service for a small monthly fee.
Message Archiver:

Archives email and IM communication for compliance readiness. This also can be hosted for a small monthly fee.
Application Delivery
Web Application Firewall:

Defends websites and web applications from attacks.
Load Balancer:

Distributes network traffic across multiple servers.
Link Balancer:

Aggregates multiple Internet connections.
SSL VPN Server:

Enables secure, clientless remote access from anywhere in the world for your staff, and even clients.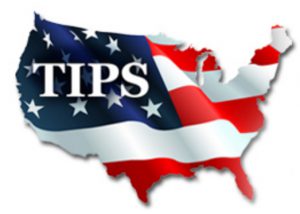 Responsive Services International Corp. has been awarded a contract with TIPS (The Interlocal Purchasing System) for Internet & Network Security products and services. – Contract# 181102. This contract covers all Barracuda Networks physical appliances as well as Cloud-based and subscription services, software, support, and all PC Matic software products, services and support and complete installation services. Any governmental organizations – schools, hospital districts, cities/counties, and other organizations can purchase off of this contract without having to do a RFP/RFB as this is a cooperative contract that has already been bid out by TIPS.